Residences for Sale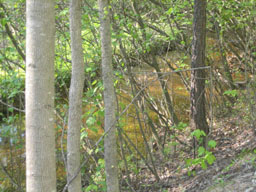 To view the current homes available for purchase at Vinings Run, please see the Georgia Multiple Listing Service Web Site atGeorgiaMLS.com.

Or visit condoatlanta.com, pick Vinings Run and view pictures of units for sale.
WE DO NOT ALLOW "FOR SALE" SIGNS ON THE PROPERTY OR IN WINDOWS OF UNITS THAT ARE FOR SALE.